Ram Sales
Royal Adelaide Ram Sale
2019
6 Rams offered and sold. Top price $18,000, averaged $7,667.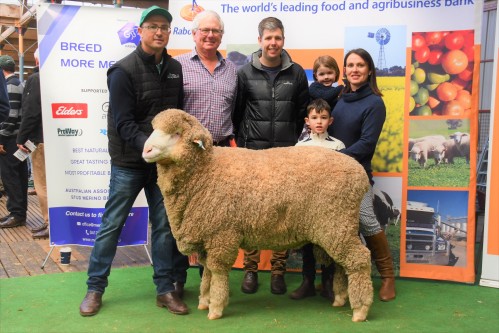 Greenfields 116 sold to The Snuggery, Kingston for $18,000.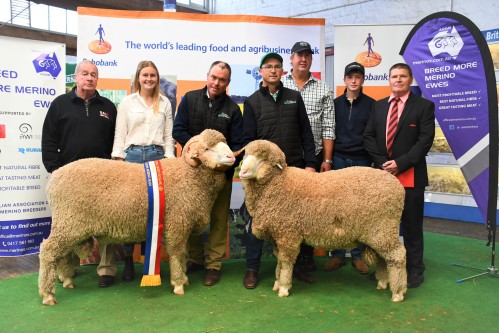 J&FS 8.21 & Greenfields 057 sold to Secret Rocks stud, Ungarra for $12,000 & $3,000.
2019 On Property Ram Sale
120 Rams offered and sold. Averaged $1987.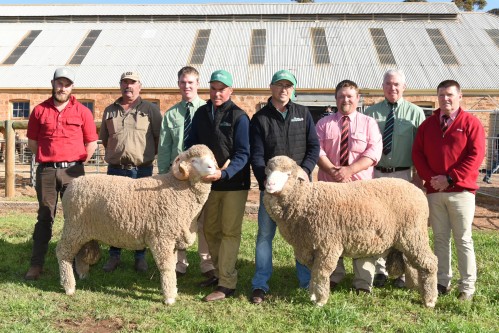 Top price Merino and Poll Merino Ram both sold to Yarrah Nominees, Ceduna for $9,250 and $4,200.
Thankyou to all our clients for your support at our sale and wish you all success with your purchases.
Greenfields will have a large selection of private sale Rams available .
Please contact either James or Robert for further details.