Ram Sales
Royal Adelaide Ram Sale
Friday 7th September 2018 at 11am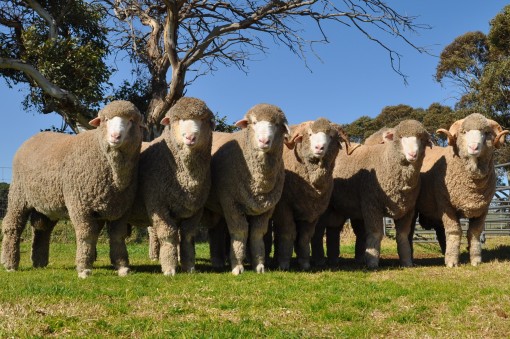 6 Rams to be offered.
2 Stud Merino Rams & 4 Stud Poll Merino Rams.

.
Please contact us if you require any additional information, we are only too happy to assist in any way.
On Property Ram Sale
Monday 10th September 2018 at 1pm
180 Rams to be offered.
Private Ram Selections
Flock rams will be available for selection following classing in September, they will be classed into their normal grades. Please feel free to contact us to arrange a time or to discuss your needs.